Treasures are hidden in the depths of rivers, ponds, seas, or even at home in a fountain.
Either undetected or those who might have fallen there.
Use a strong magnetic fishing magnet to pull it out.
However,
if the found object is heavier, the normal rope may break.
Use a very strong braided rope with a braided polyester core that allows sailors to pull bulky and heavy sails.
The rope is abrasion resistant, durable, strong with a carrying capacity of 639 pound and yet light.
Put it in a small bag.
We recommend choosing a stronger node type, eg.
B. as in the example photo.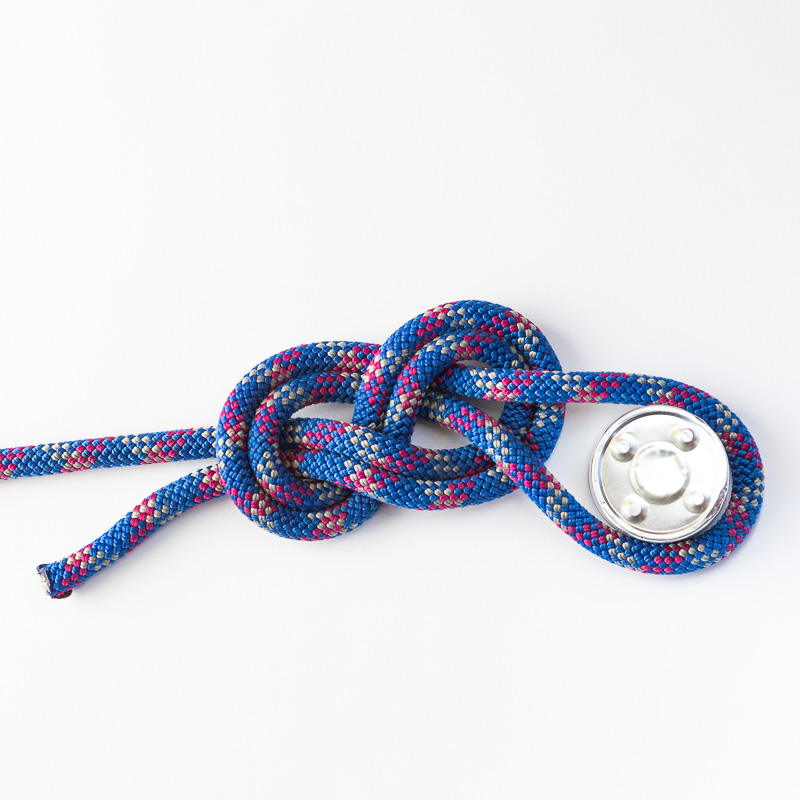 (Symbolpicture)
After fishing, allow the rope to dry in the water before packing.

Material PP Multifil


Dimensions length 82 ft




Diameter 4 mm




Capacity up to 639 pound




Weight 2,27 pound




Color white