Block magnets neodymium,
these block magnets, like our other super magnets, are made of the special alloy NdFeB.
Block magnets are ideal for technical applications that require extreme adhesive force, or even tensile force.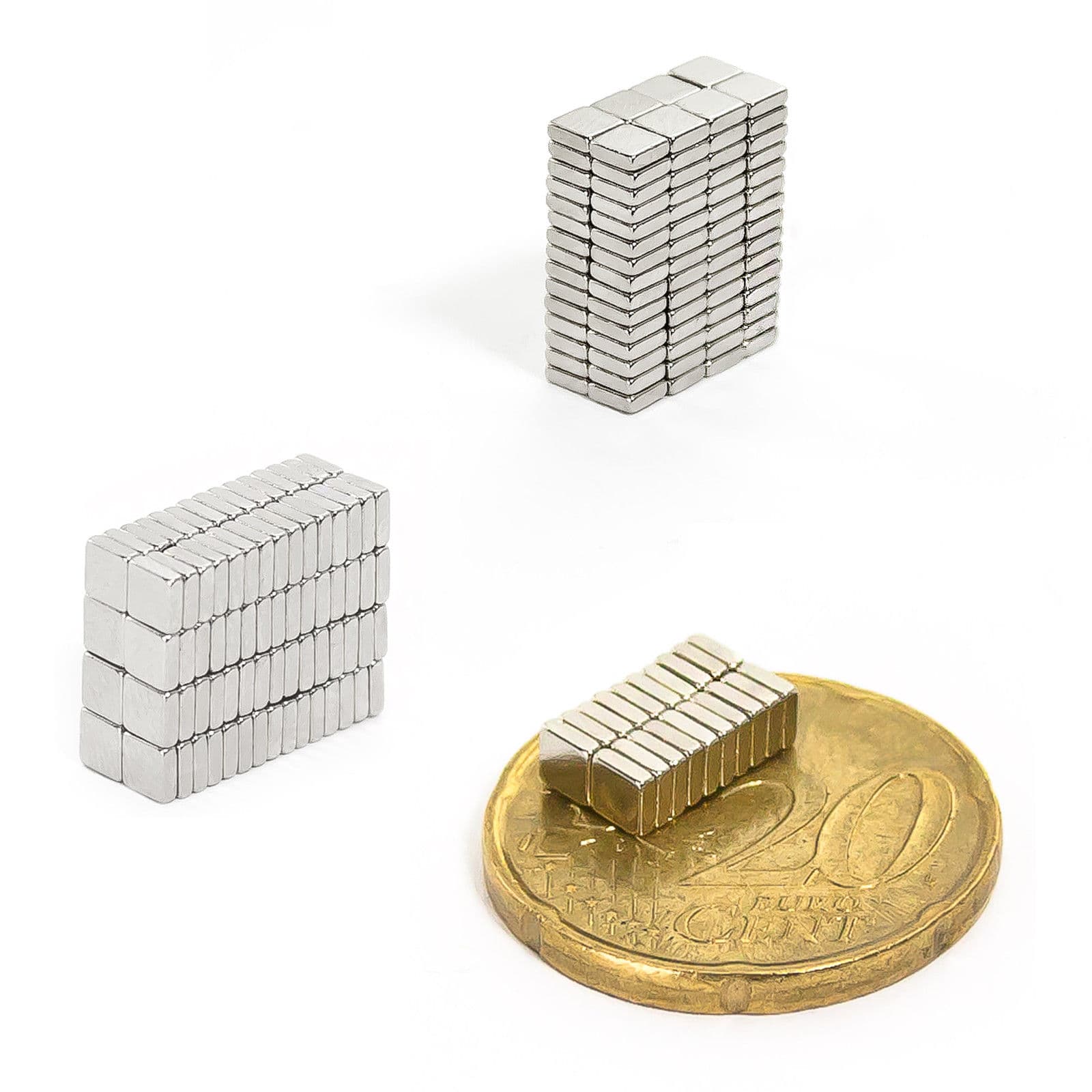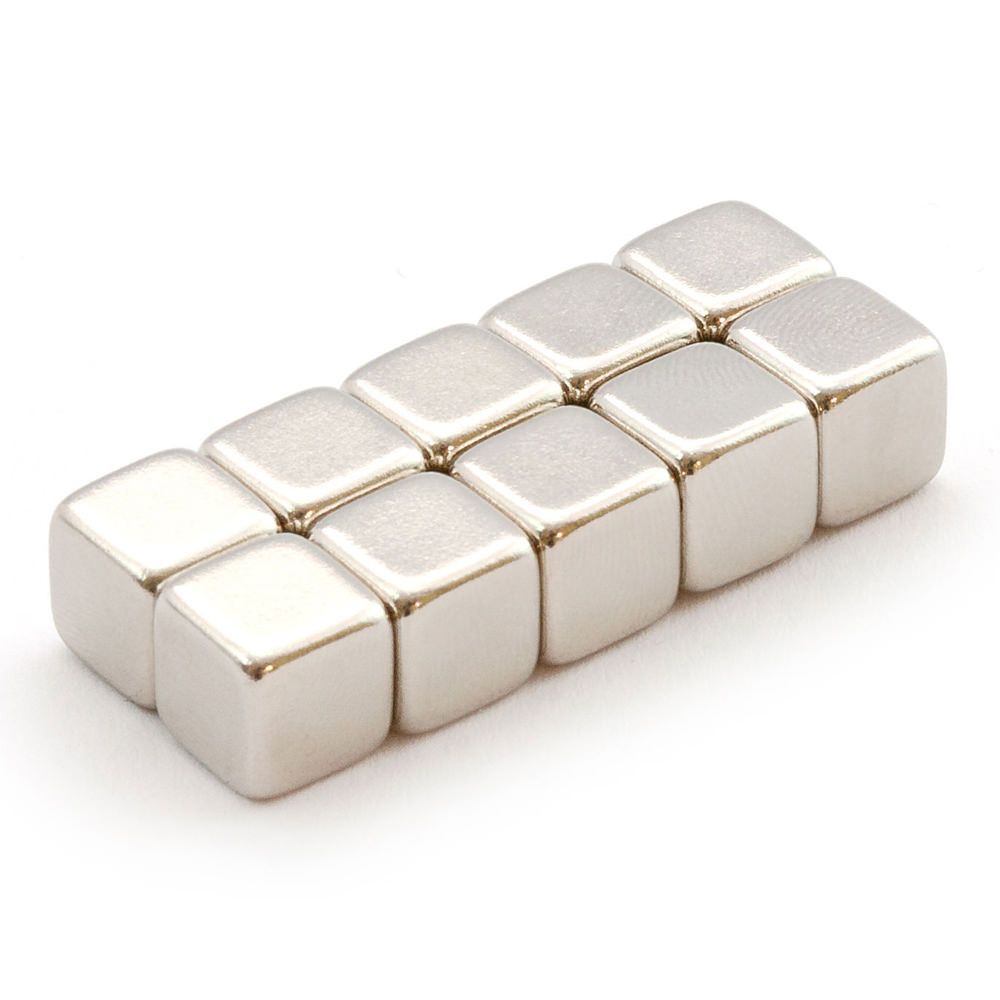 Due to their large, smooth surface, block magnets made of neodymium can take up good
connections to all magnetic materials and thus have a high degree of magnetism.
Square magnets have a holding force of up to a few hundred kilograms, depending on their size.